09
Tulsa Black Wall Street Massacre: 1921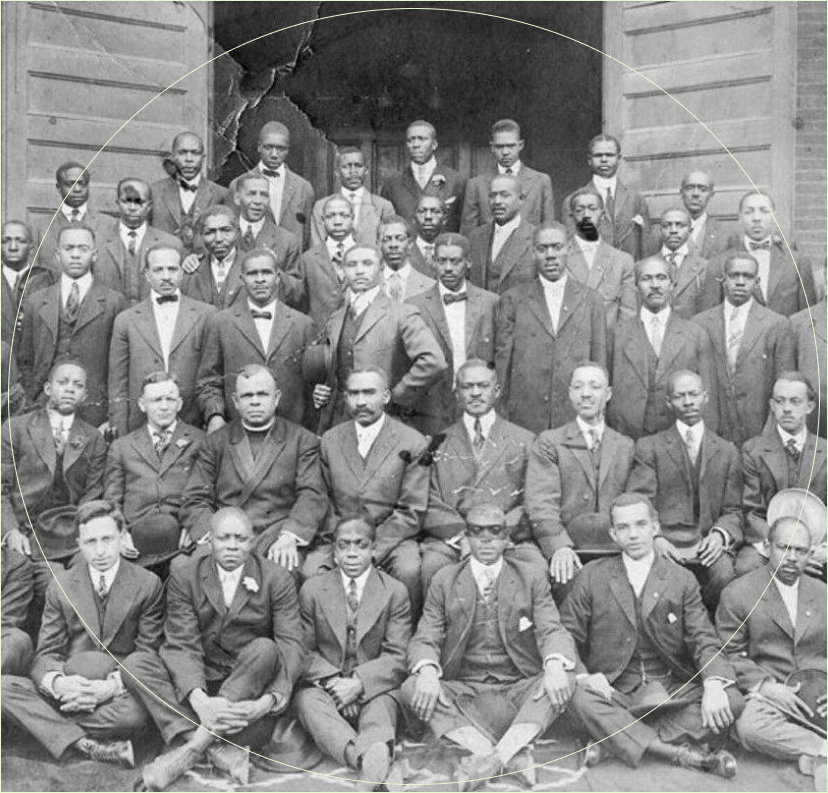 Fig 01.
Black business leaders of the Greenwood community of Tulsa (pictured.) The 600+ businesses of Black Wall Street included 30 grocery stores, 21 churches, 21 restaurants, two movie theaters, schools, libraries, law offices, a hospital, a bank, a post office, and a bus system. Community members also owned six private airplanes. [#34]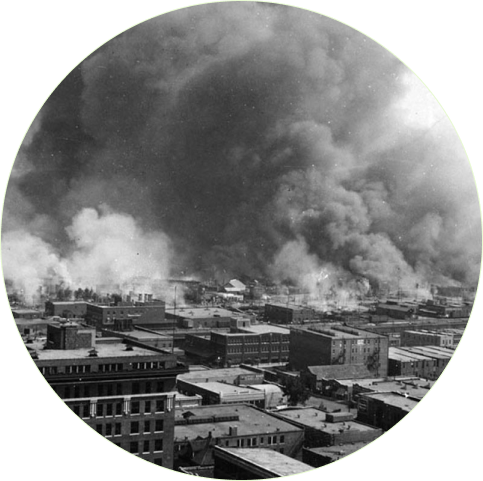 Fig 02.
Smoke billowing over Tulsa during the massacre, 1921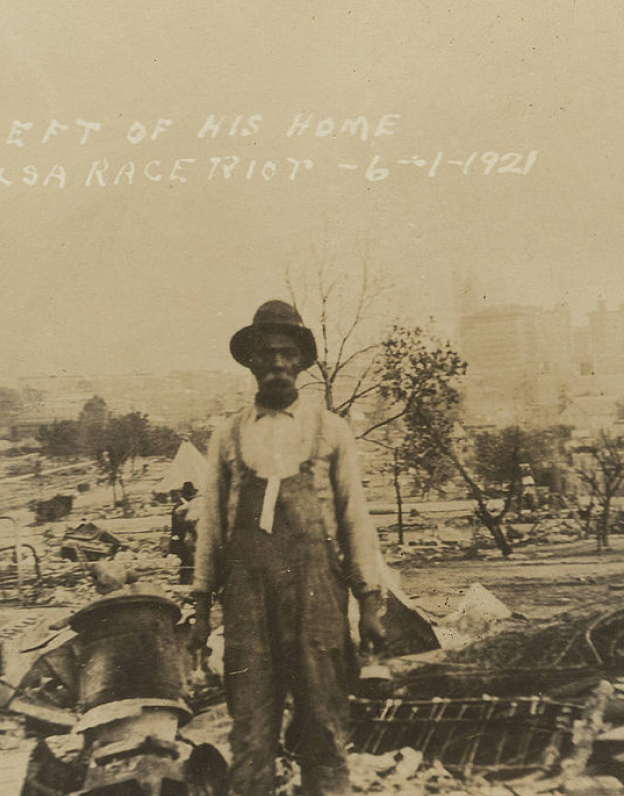 Q1
Question 01
What was the value of Black property destroyed during the 1921 Tulsa Race Massacre (in 2020 dollars)?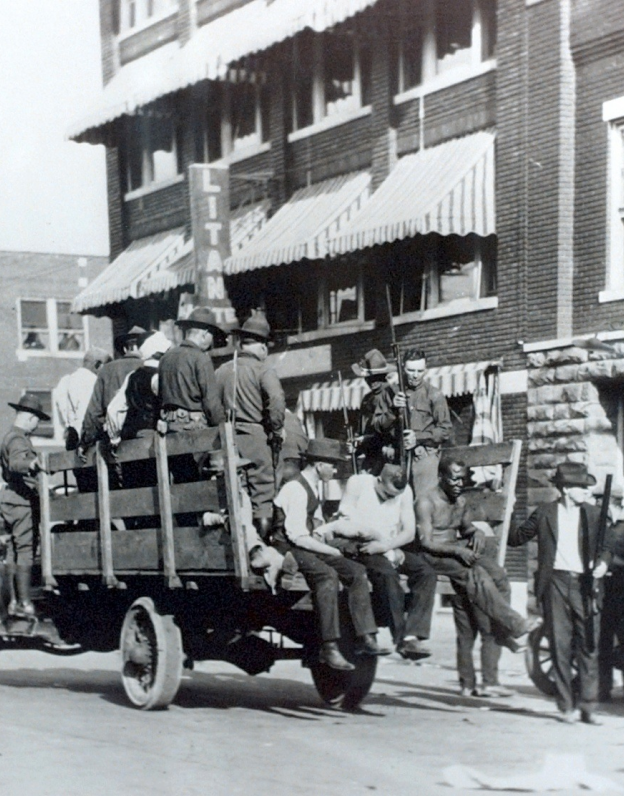 Q2
Question 02
What strikes you the most about this history?
SCROLL TO CONTINUE