14
Explosion Highlights Risks of Wall Street Chemical Plant Ownership: 2019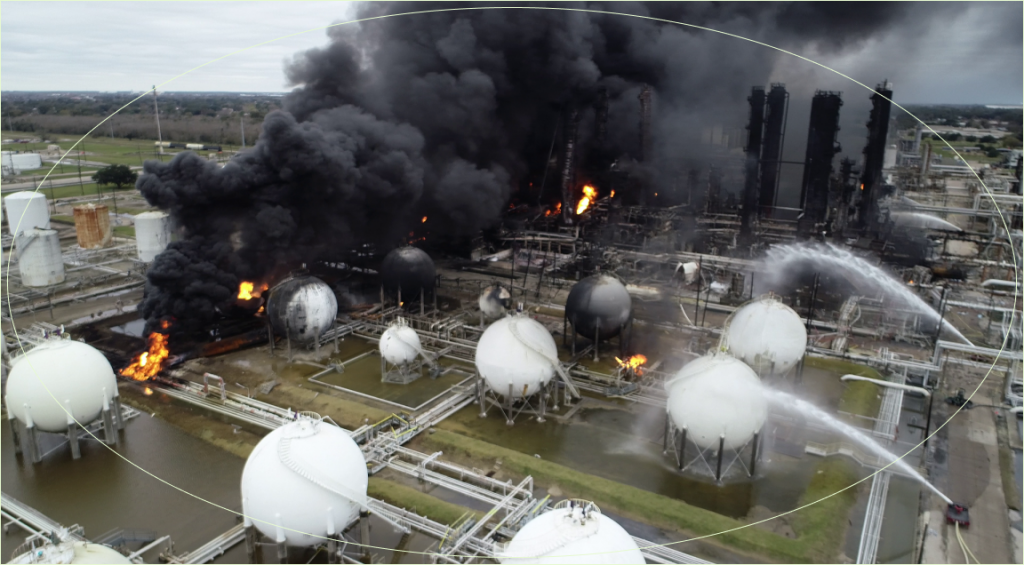 Fig 01.
Image of the November 27, 2019 explosion and fire at the TPC Group chemical plant in Port Neches, Texas.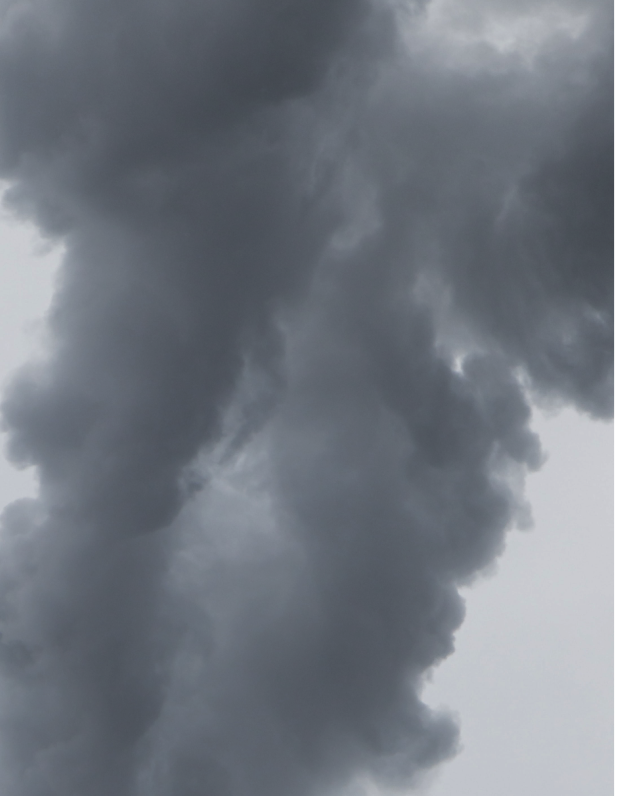 Q1
Question 01
By approximately what percentage do you think SK Capital-owned chemical plants in the Houston area increased greenhouse gas emissions between 2015 and 2019?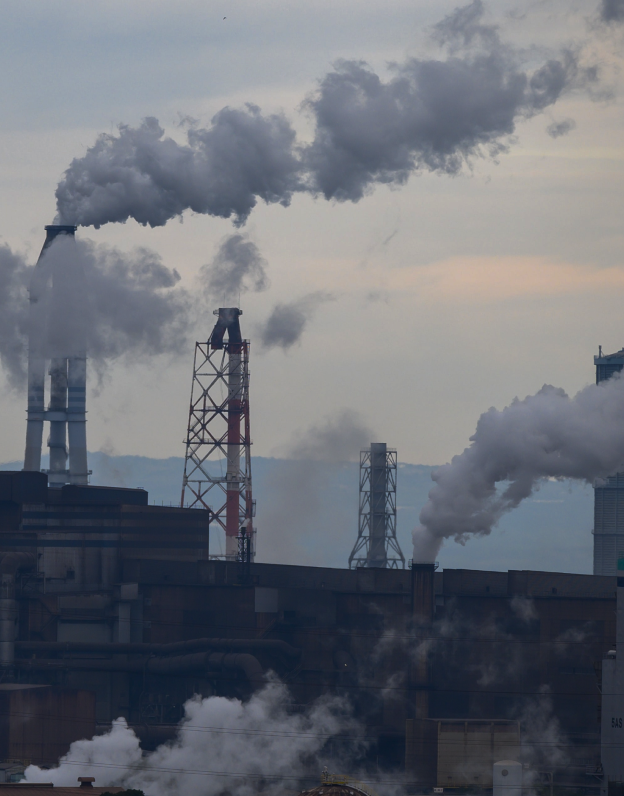 Q2
Question 02
How many chemical companies in the U.S. do you think the private equity industry currently owns or has stakes in?
That's it! Head over to your notebook, review your responses, and then answer the final question.
Review my responses
SCROLL TO CONTINUE