05
Lehman Brothers'
Cotton Exchange: 1858
Q1
Question 01
Which of the following retail stores was not underwritten or funded by Lehman Brothers after the company diversified beyond the cotton industry?
Fig 01.
By offering mortgages on enslaved people, banks enabled enslavers to expand their workforce even when they had limited cash.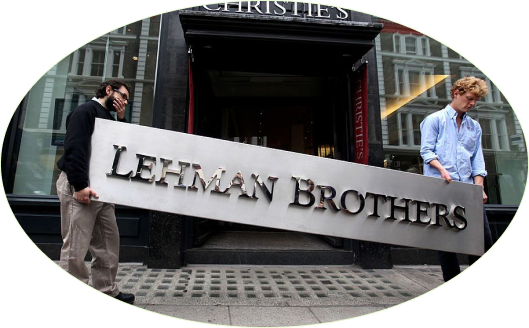 Fig 02.
When Lehman Brothers filed for bankruptcy, it held over $600 billion in assets.
Q2
Question 02
What, if anything, surprises you about the history of Lehman Brothers?
SCROLL TO CONTINUE