07
Prison Labor:
1870s - Present Day
Fig 01.
A chain gang in Thomasville, Georgia.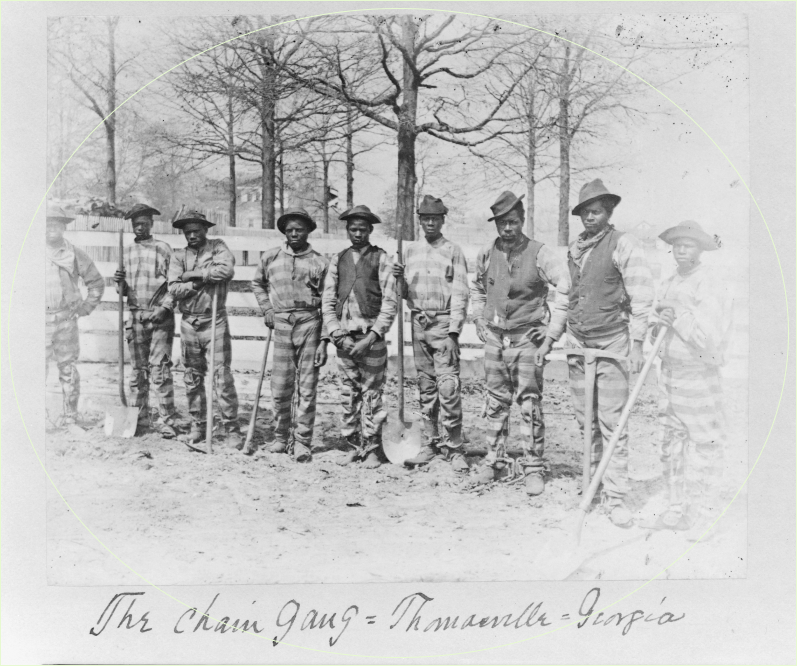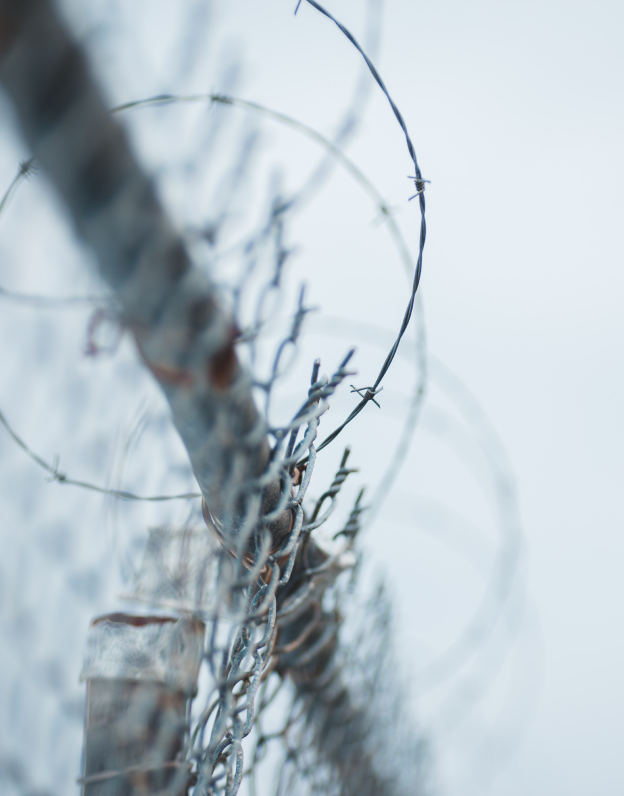 Q1
Question 01
How does what you just read correspond with what you know about prison labor today?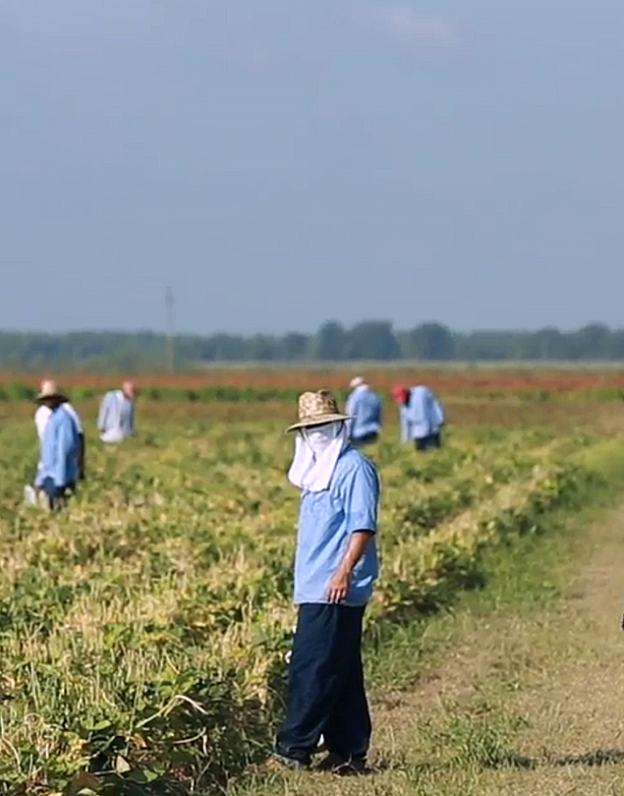 Q2
Question 02
What do you think is the average daily wage earned by people who work while incarcerated in the U.S.?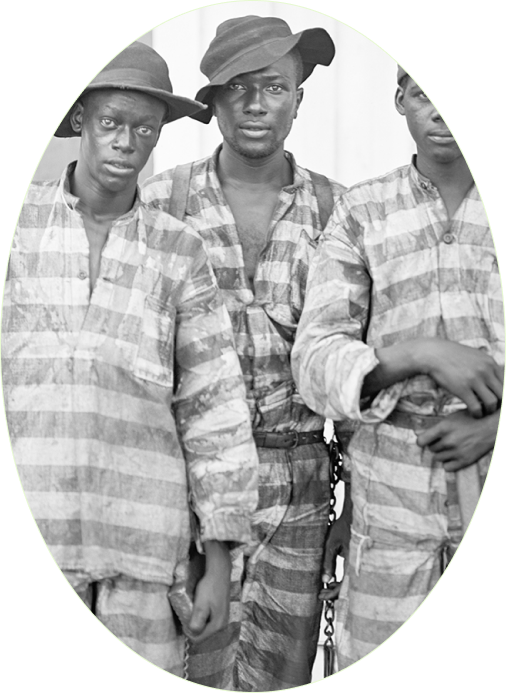 Fig 02.
A southern chain gang, circa 1903.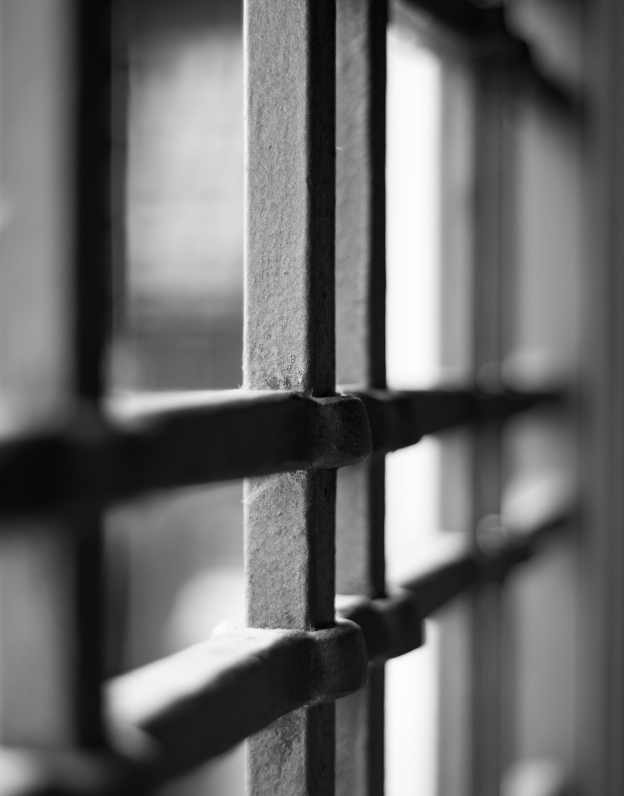 Q3
Question 03
If prison labor were banned, what changes, if any, would you expect to see in incarceration rates?
SCROLL TO CONTINUE