11
LA Police "Repatriate" Mexican Americans and Immigrants at La Placita Park: 1931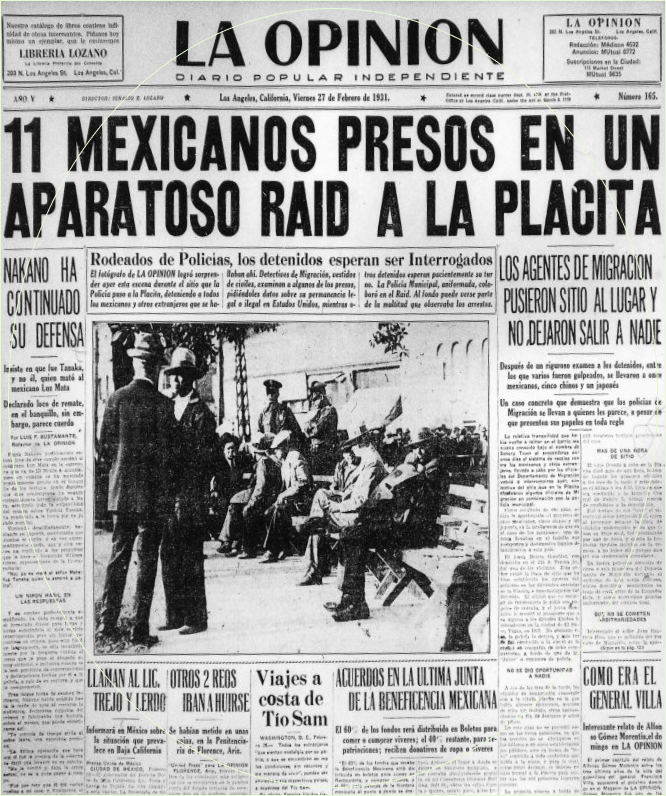 Fig 01.
A Los Angeles newspaper published a front-page story about La Placita the day after the raid.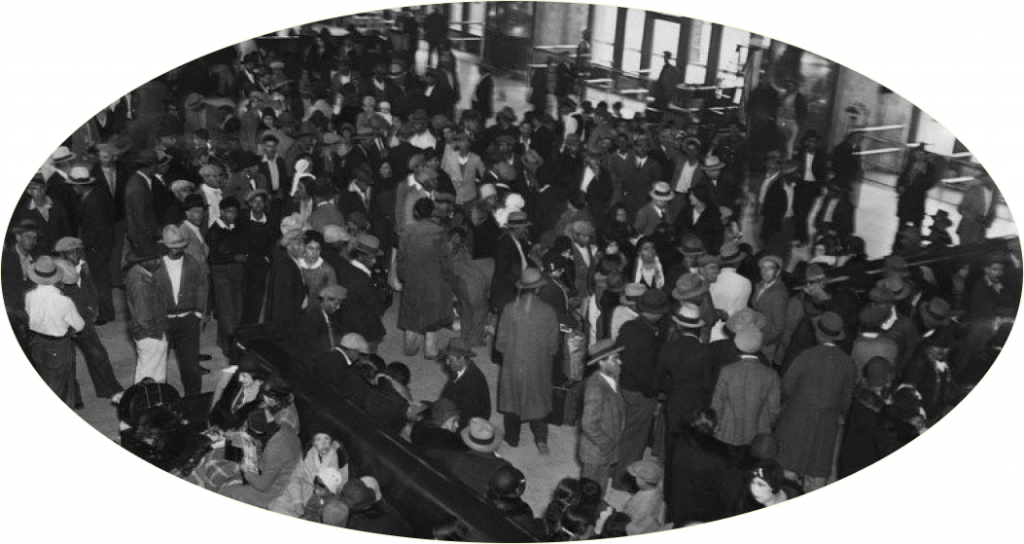 Fig 02.
Mexican and Mexican-American families wait to board Mexico-bound trains in Los Angeles on March 8, 1932.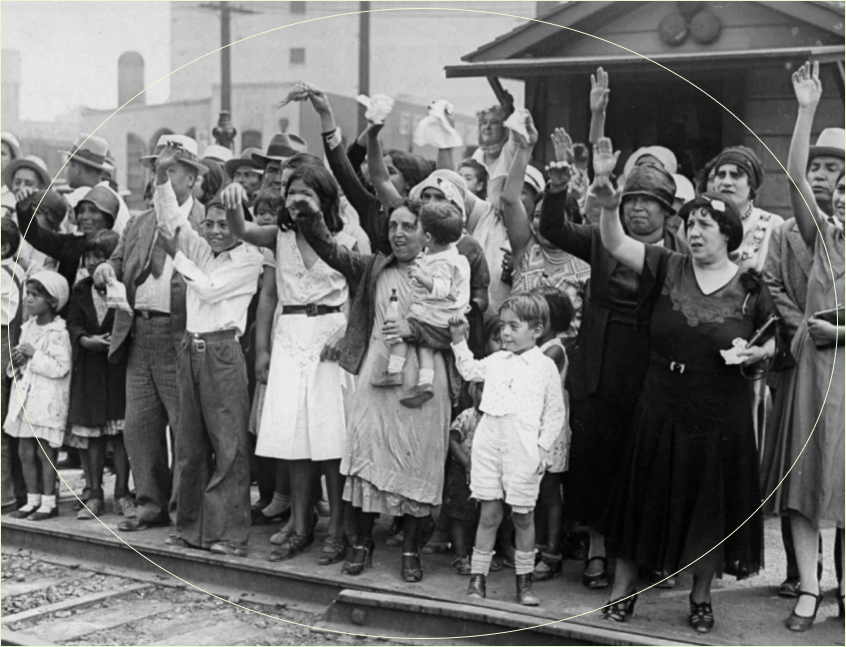 Fig 03.
Relatives and friends wave goodbye to a train carrying 1,500 people being expelled from Los Angeles back to Mexico in 1931.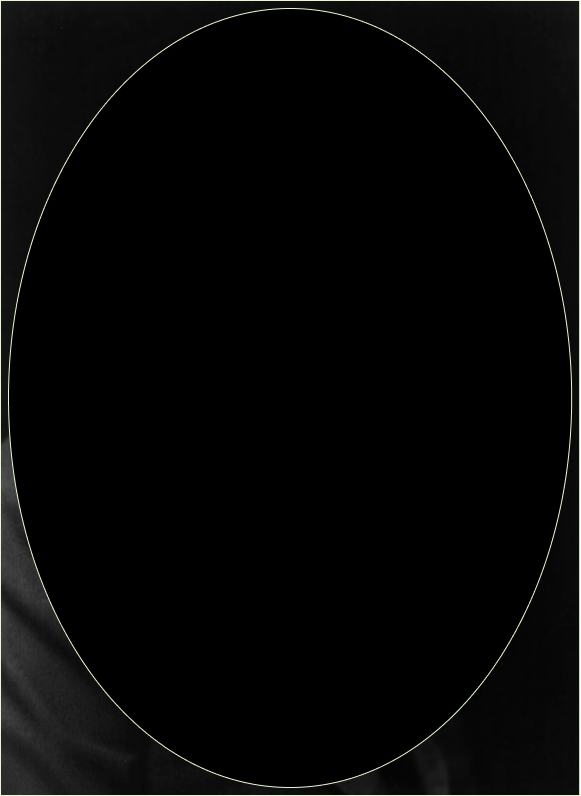 Fig 04.
Official Presidential portrait of Herbert Hoover, the 31st President of the United States.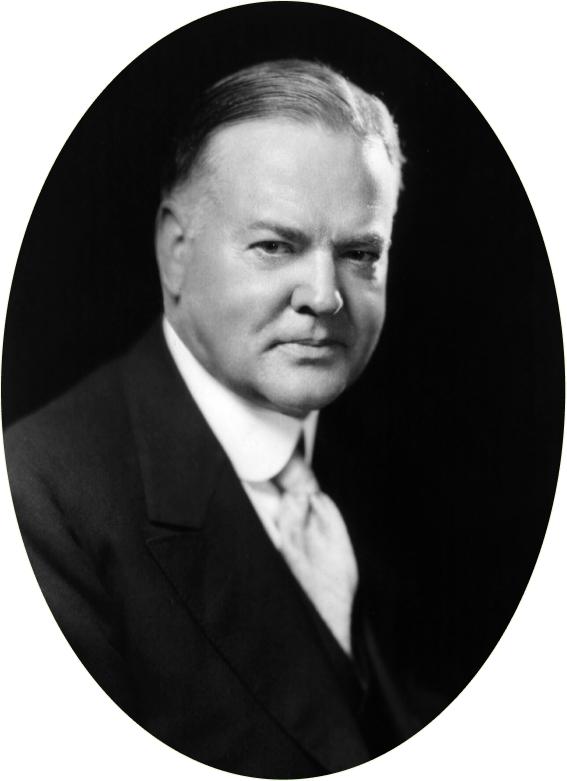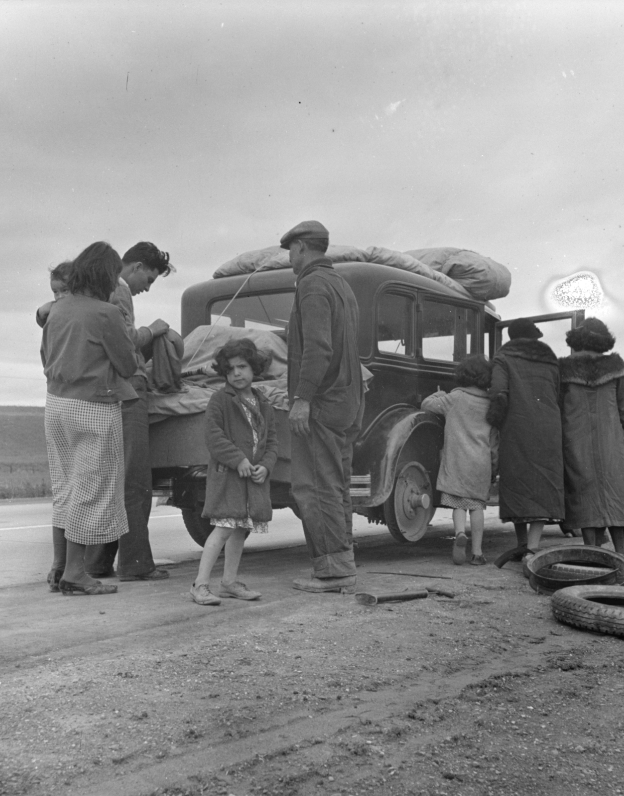 Q1
Question 01
What percentage of people deported to Mexico during this era were thought to be U.S. citizens?
SCROLL TO CONTINUE